Country Cottage Needleworks is a cross stitch pattern company offering designs in a variety of styles, but always done with a feeling of beauty and simplicity. We offer cottage style, whimsical, shabby chic, and sampler style patterns. We also have a line devoted to children, called Country Cottage Kids.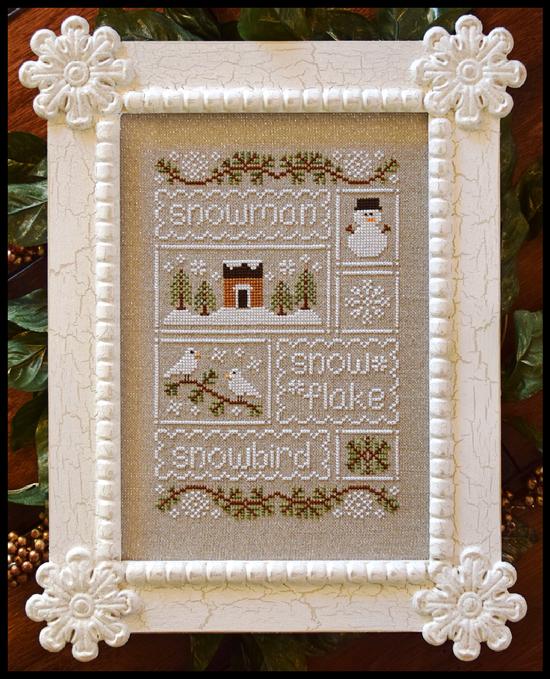 Snow Sampler
News and Updates

Site Updated December 15, 2014
* * * * * *

All of our charts are protected by international copyright laws. Scanning and/or photocopying the charts for uploading and sharing with others is a violation of those laws.
*Coming soon to your local needlework shop . . . Snow Sampler and the fifth ornament in our Classic Collection series, Christmas Cheer! Click on the New! page to see more information about these designs.
*Visit our Facebook page at www.facebook.com/pages/Country-Cottage-Needleworks/337268729903*

*See us on Instagram @countrycottageneedleworks
Designs by Nikki Leeman
Copyright 2005 - 2014